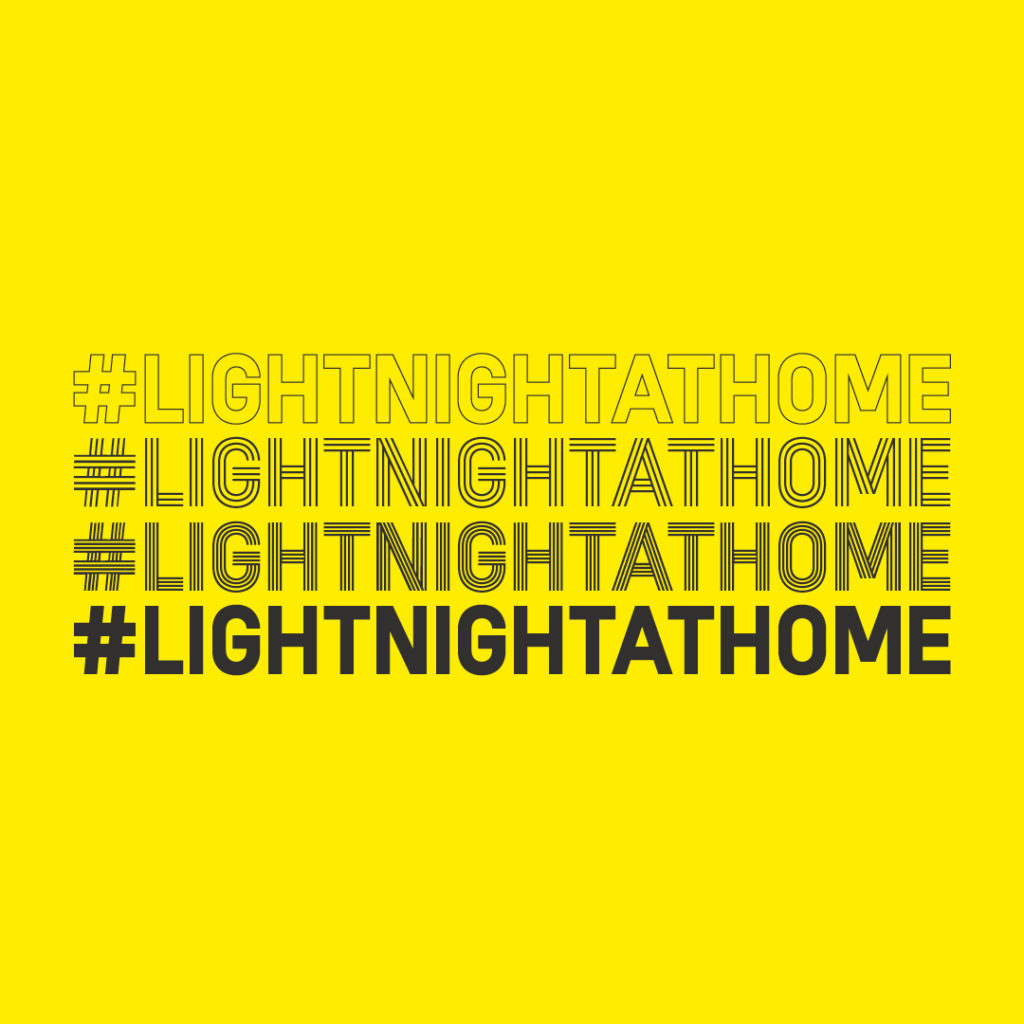 From 5pm on Friday 15 May 2020, follow #LightNightatHome – an online exploration of work by many of the artists and organisations who had so much planned for the festival this year.
We're gutted that the in-person Light Night festival won't be taking place but think it's great news that we'll get to experience a whole host of local arts and culture from the comfort of our homes.
The theme for the festival this year is Home, almost as though the Light Night team knew where we'd be this Friday night! The online event will explor home is a space, a memory and a feeling, as well as considering 'what will Home mean when we emerge from this crisis?'
A statement from the Light Night Liverpool team said:
'The communal real-life experience of LightNight is its biggest strength and although we cannot replicate this for you online, we can see Friday 15 May as a chance for us all to champion and celebrate what the arts mean to us all. Whilst we are all withdrawing into our homes, let's reconnect online for an evening of sharing, creativity and solidarity.'
Follow the hashtag #LightNightatHome on Facebook, Twitter or Instagram.
Visit the Light Night website to check out the line up.
Back to calendar