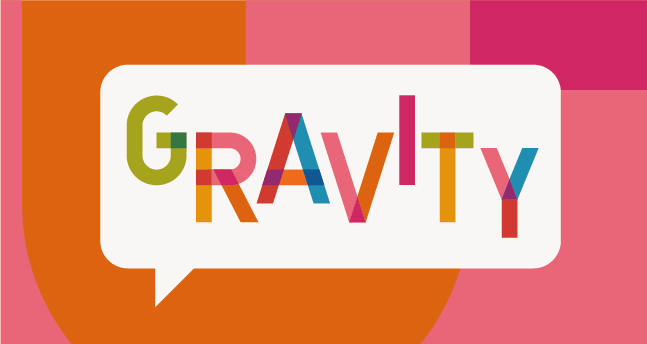 Hosted by the Reader | Friday 5 to Sunday 7 November 2021 | Online & In-person | Mansion House, Calderstones Park
Gravity is a new festival hosted by The Reader. It takes its theme from writer, Jeanette Winterson who wrote: 'Inside books there is perfect space and it is that space which allows the reader to deal with the normal problems of gravity'. This hybrid literature and wellbeing festival aims to create a place where the serious problems of life can be spoken about, cried over and laughed at.
It is a weekend of headline talks, panel discussions, shared reading groups and wellbeing workshops, all of which will address the inevitable toughness that life in the Covid-era throws at us through literature, laughter, art and beyond.
For more information and to book a place, please visit the Reader website.
Back to calendar