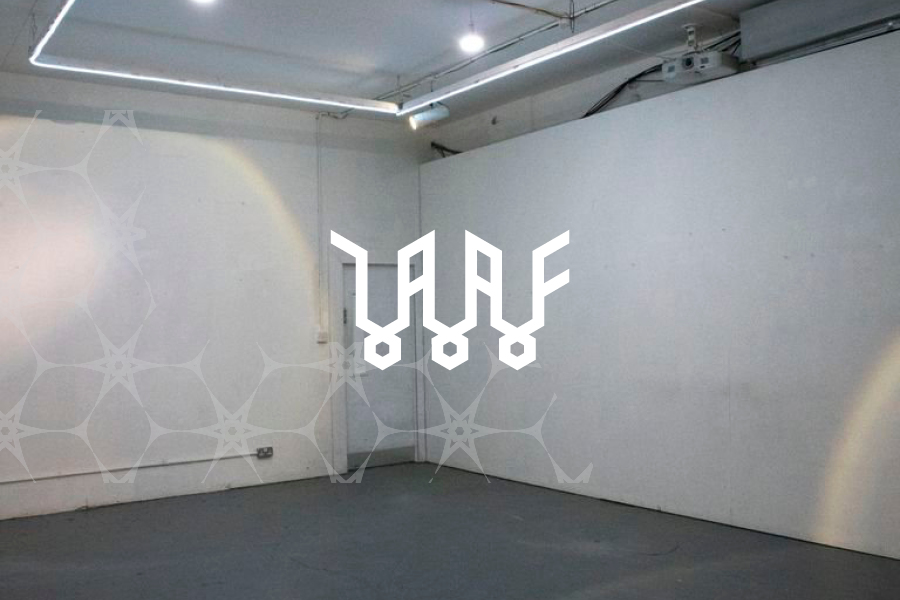 The UK's premier Arab arts festival runs from 5 – 14 July 2019 at venues across Liverpool.
Founded in 1998, Liverpool Arab Arts Festival (LAAF) is a registered charity delivering arts and community programmes that bring diverse cultures together, increasing appreciation and awareness of Arab culture and arts at a local, national and international level.
Each year, the festival brings a thrilling celebration of Arab culture to venues across the city and showcases the richness of Arab culture through a packed programme of visual art, music, dance, film, theatre, literature and special events.
The theme for the 2019 festival is "Shadow and Light". Inspired by the UK premiere of Beau Beausoleil's reaffirming exhibition Shadow and Light, which LAAF brings to the Baltic Triangle's Northern Lights hub (6 – 14 July), the theme addresses how society must reflect on all aspects of lived experience to explore where we are.
Find out about volunteer opportunities at LAAF: click here to be diverted to the LAAF volunteer page
Find the full 2019 event programme: click here to be diverted to the LAAF website
Back to calendar