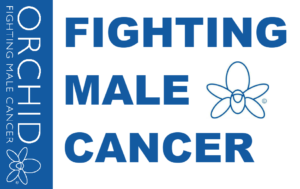 Saturday 15 – Sunday 16 July 2017 – Liverpool.
Nightrider, the iconic charity night bike ride is the perfect backdrop for the best night out. It is a fun and quirky way to explore a city's top sights, latest attractions and famous landmarks.
This is a one day charity ride with a difference… it's at night! Nightrider is all about getting together with your friends, family or work colleagues and taking on a challenge together in a fun way. This is not a timed ride, it's not a sportive, it's all about having a good time together, seeing the sights and raising funds.
Full support, back up and regular break stops are provided throughout the night, along with a well-earned breakfast and medal at the finish.
As one of the cyclists for organisers Orchid, you will be making a huge different to the lives of those affected by male cancer and helping to raise awareness so that more people recognise the signs and symptoms and receive an early diagnosis. In return, you'll receive some great benefits which include:
Welcome pack
Regular 'Nightrider' Newsletter
Support from the events team
Congratulations and thank you letter and certificate
There are a limited number of charity places for Nightrider. You need to pay a £10 registration fee (saving £29 from the original fee) and commit to raising £200 minimum sponsorship.
Read more and register at the Nightrider website.
Back to calendar