Free Visually Impaired Beginner Running Sessions.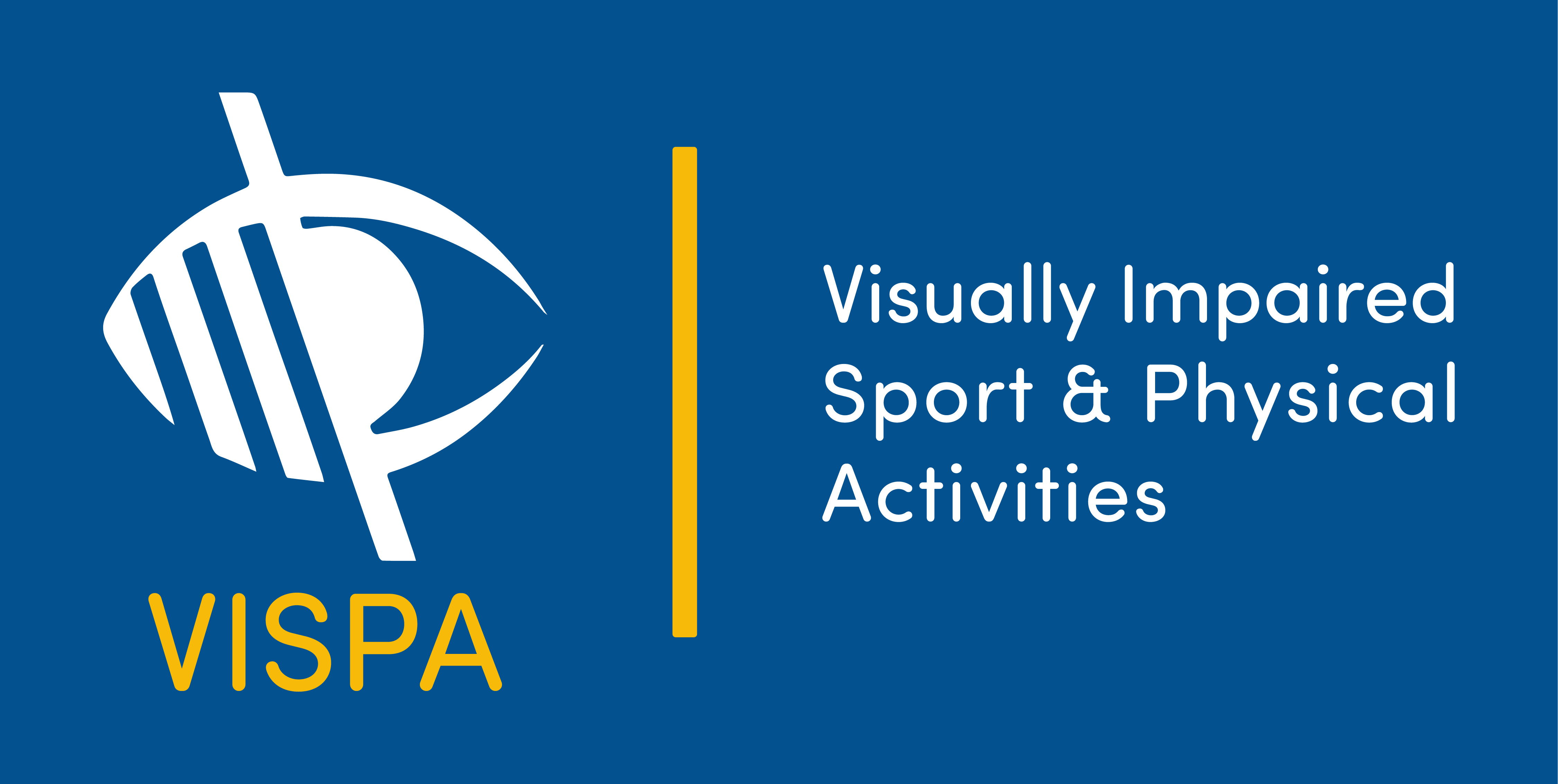 Thinking about running? – Don't think about it – just do it!
Whatever your age, size or background, these sessions are for everyone
An introduction to Running for Juniors & Adults
From: Thursday 13 September 2018 at St Vincent's School, Liverpool,  L12 9HN.
6.00-7.00pm – Juniors
7.00-8.00pm – Adults
Sessions to support people with sight loss who want to take up running – you will be healthier, happier, increase confidence, and also meet new friends.
We are also recruiting Guide Runners.
To Register and for more information please contact
George Ferguson (VISPA Development Officer)
Mobile 07970 637687  /  Direct Line 0161 7863650
E-mail   George.Ferguson@henshaws.org.uk
Back to calendar