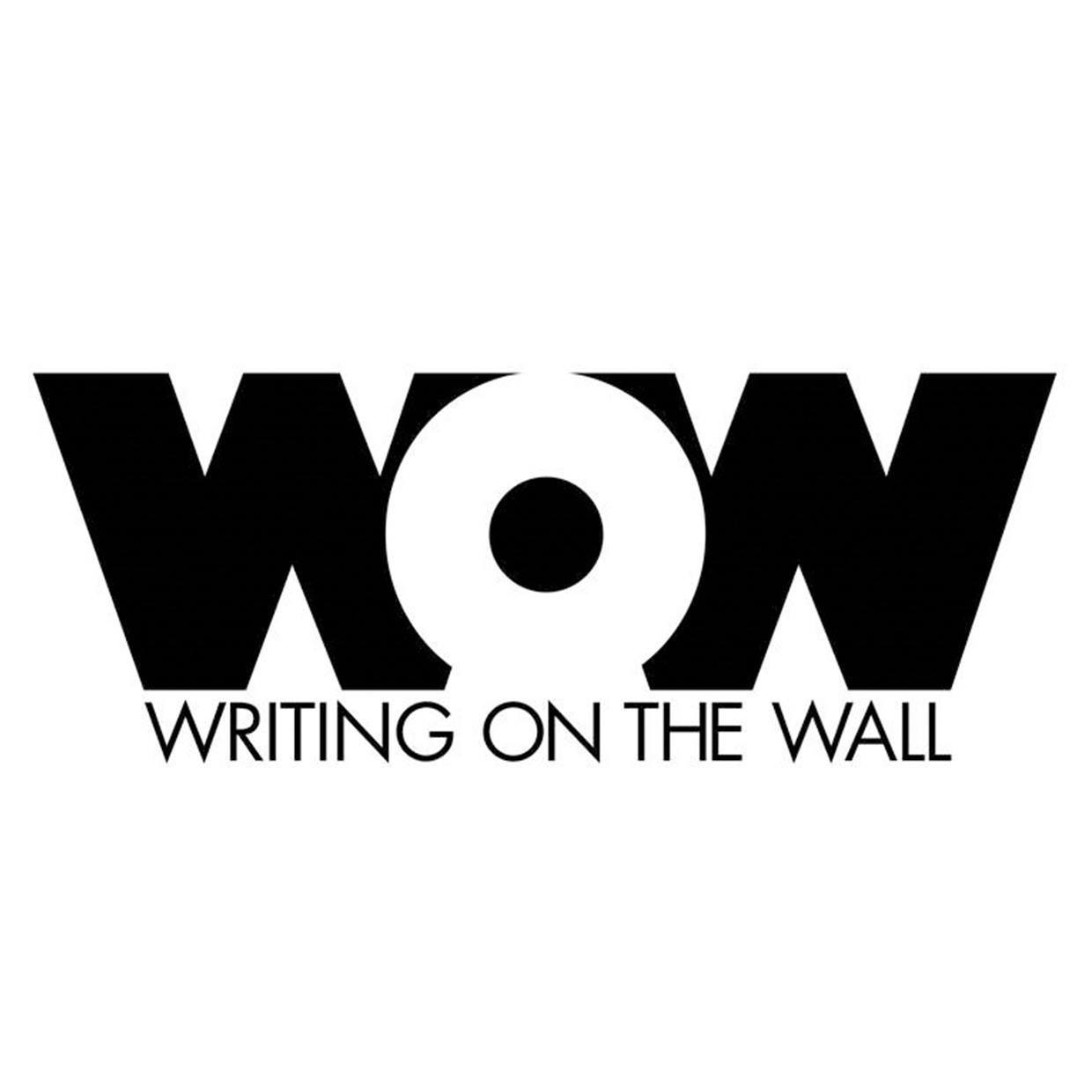 Writing On The Wall literary festival takes place throughout May in various venues around Liverpool. WoWFest brings together authors from all over the world, to showcase their work via the month-long event programme.
The festival theme for 2019 is 'Where Are We Now?'.
Find out more and download the full event programme from the WoWFest website.
Back to calendar