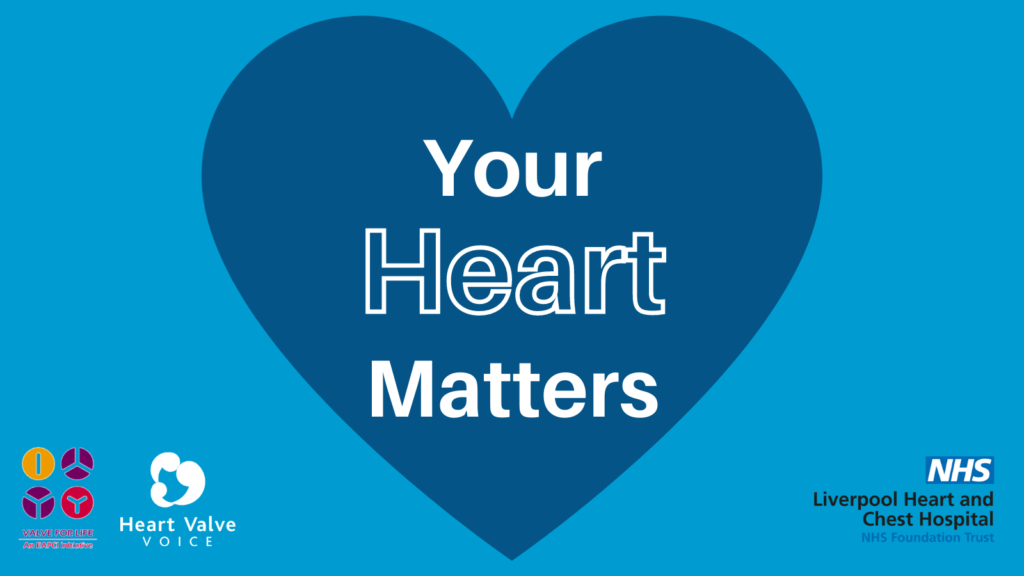 Heart Valve Voice is hosting a stethoscope testing day in Williamson Square, Liverpool on 1 April 2022 with Liverpool University Hospital NHS Foundation Trust and Valve for Life. They're inviting over 65s to attend the session to have their hearts listened to and learn more about the signs and symptoms of heart valve disease. They're looking for volunteers to help them during the day to support their clinicians in providing these checks.
Heart Valve Voice is the UK's dedicated heart valve disease charity. They work with patients and clinicians to help increase the awareness of heart valve disease in the UK and improve diagnosis and treatment. Heart valve disease affects over 1.5 million people over the age of 65 in the UK and while there have been many advancements in the treatment of this disease the unfortunate fact is that far too many people are not being diagnosed and treated early enough.
Interested? For more information, please contact Elske Simpson at elske@heartvalvevoice.com or 07398619216.
Back to blog