Milap, the UK's leading Indian arts and culture charity, is preparing to celebrate Diwali with a week-long programme of music and dance that can be enjoyed from the comfort of your own home between 9-15 November 2020.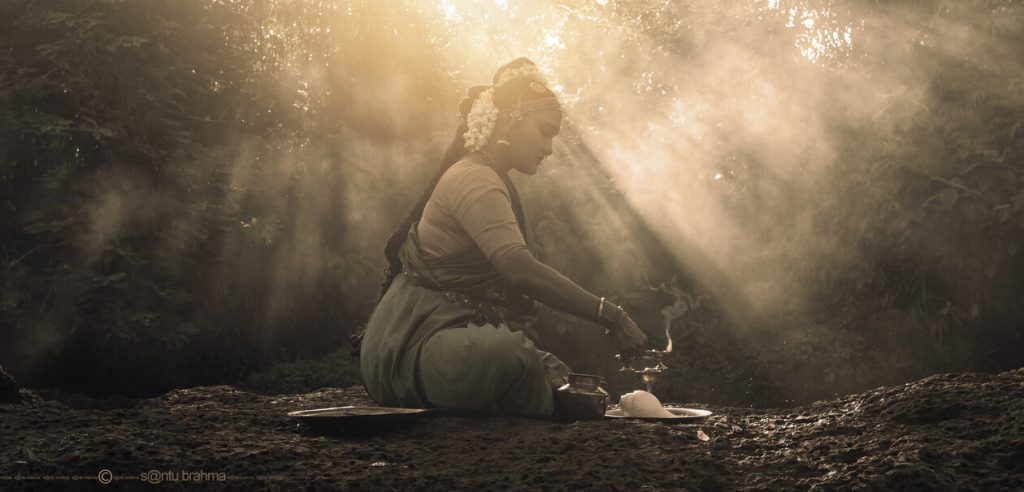 Diwali is the Indian festival of lights, usually lasting five days and celebrated during the Hindu Lunisolar month Kartika. One of the most popular festivals of India, Diwali symbolizes the spiritual 'victory of light over darkness, good over evil, and knowledge over ignorance'.
Rising stars and internationally renowned performers will feature on Milap's digital programme. The ever-popular Music for the Mind & Soul series will return to the fore, with several concerts taking place across the week. Morning, afternoon and evening Raaga performances will featur instruments which are rarely seen in a concert setting in the UK, such as the mandolin and the nadaswaram.
More highlights include a performance choreographed using the language of the ancient art form of Kutiyattam, one of India's oldest living theatrical traditions.
For those feeling a little bit active, there will be two participatory sessions with Milap's artist in residence, Sheetal Maru.
The festival of events will kicks off with internationally renowned sitarist Shakir Khan, one of the most promising young exponents of the legendary Etawah Gharana, energetically following in the musical footsteps of his prodigious father and guru, sitar maestro Ustad Shahid Parvez Khan.
Milap's programme of Diwali events will take place from 9 – 15 November 2020 across various streaming platforms. You can access all the events and see the full line-up and schedule on the Milap website.
Back to blog