North West Charity Awards 2019 nominations opening next week.
After a successful 2nd year, North West Charity Awards are looking forward to showcasing and celebrating the amazing work being carried out in the North West.  2018 awards saw over 400 charity leaders in one room.  The knowledge shared and connections made at the awards ceremony were simply amazing.
The North West Charity Awards is the only event in the region truly dedicated to celebrating the great work done in our third sector.
North West Charity Awards celebrate the people who make these charities amazing: volunteers, trustees and ambassadors.  The North West Charity Awards is the perfect platform to let your team feel appreciated.
Last year introduced 3 new categories:
Lifetime Achievement Award
Fundraising Team of the Year
Volunteer Team of the Year.
2019 nomination forms will be available to download next week.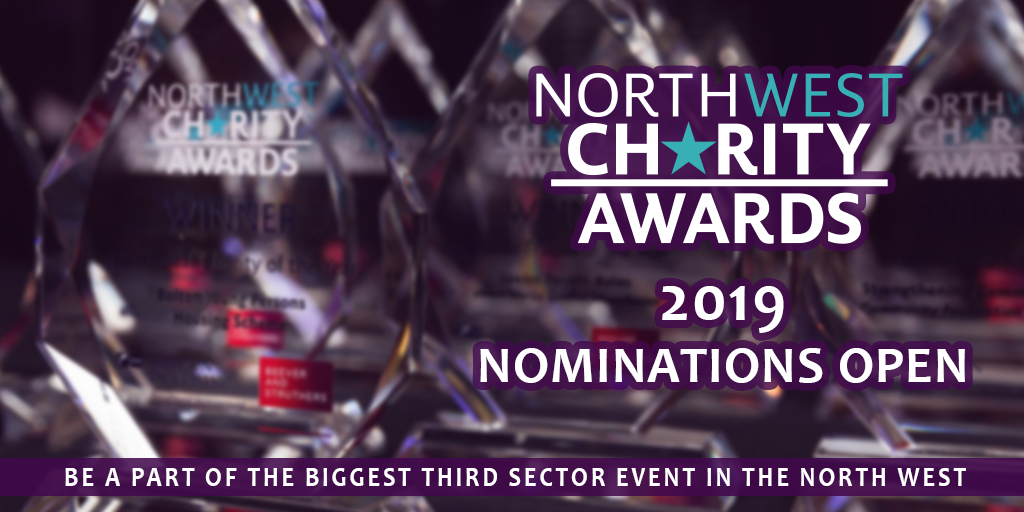 Back to blog