Thursday 6-7pm – Starting Thursday 20 September.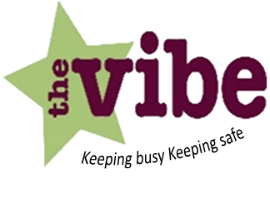 Lifestyles Ellergreen
Carr Lane
L11 2XY
£3 Each/Carers Free
No need to book
Hoist available
The vibe provides social and recreational opportunities for adults 16+ with any additional need.
We do not provide support. If you need assistance please bring someone with you.
Contact: The Vibe 07908 129485 or  Lifestyles Ellergreen 233 5433.
Back to blog