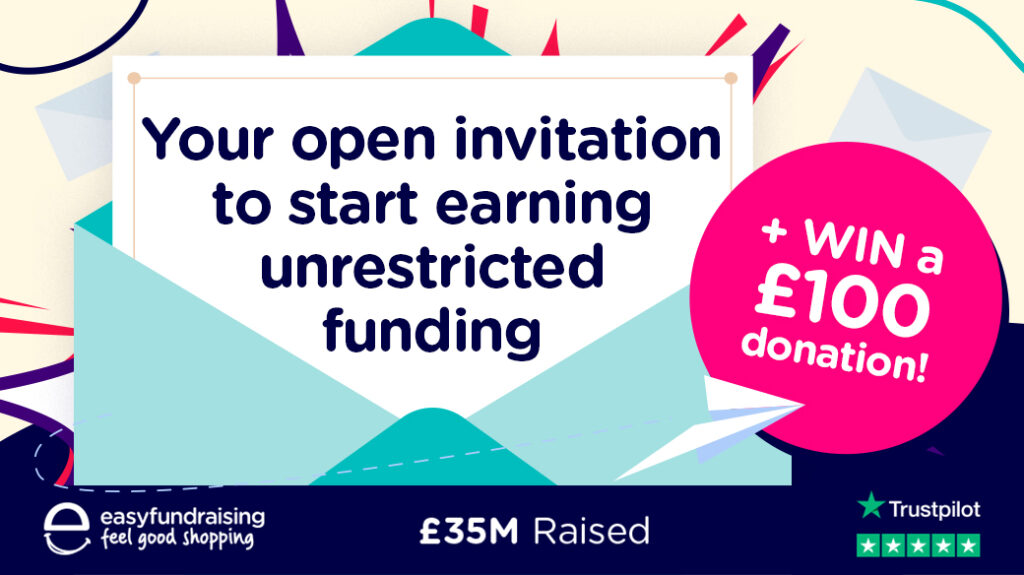 easyfundraising has set up a free prize draw and could donate £100 to one of the organisations that registers for easyfundraising through LCVS. All you have to do is register by using the link below by 30 November 2021. With the busy Black Friday and Christmas shopping period on the horizon, now is a great time to give easyfundraising a try.
If you are already registered for easyfundraising through our link, you can still enter to win that £100 donation. All you have to do is recruit three new supporters before 30 November and your organisation will also be automatically entered into this exclusive prize draw.
To register for easyfundraising through LCVS, please click here.
What is easyfundraising?
easyfundraising turns your supporters' online purchases into free donations for your voluntary organisation, non-profit, charity, or CIC. By using the easyfundraising website or app to shop with any of over 6,000 well-known retailers, your staff, volunteers and supporters will raise a free donation for you at no extra cost.
Learn more about easyfundraising on our website.
Back to blog